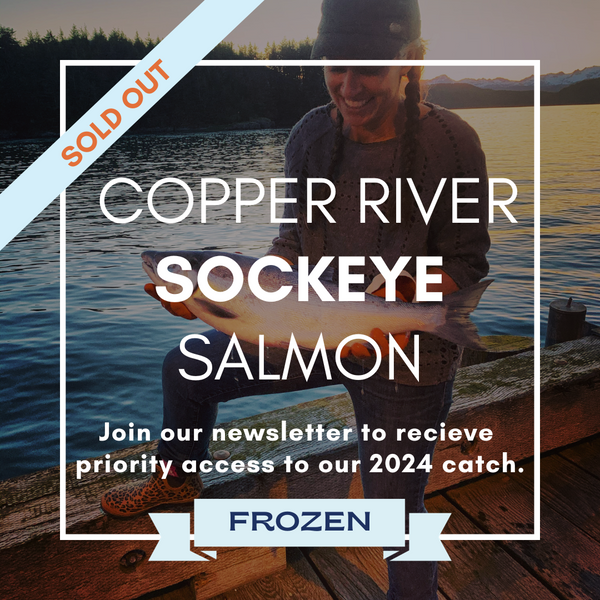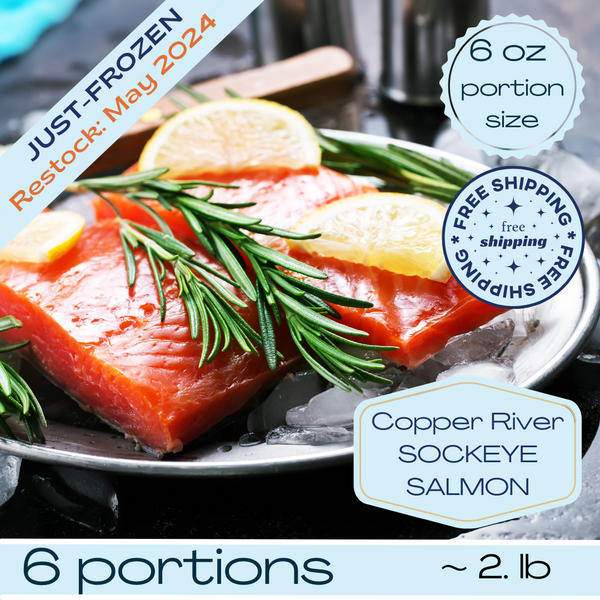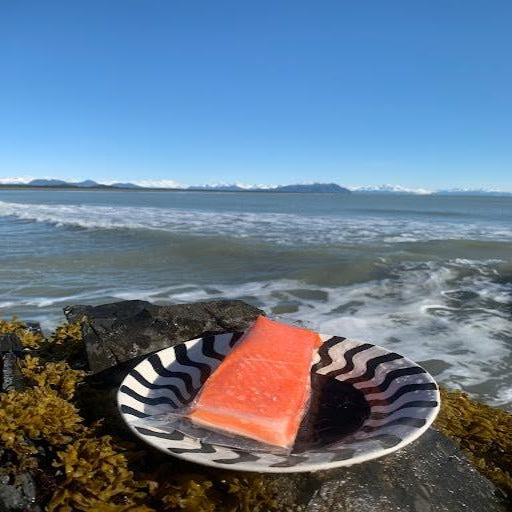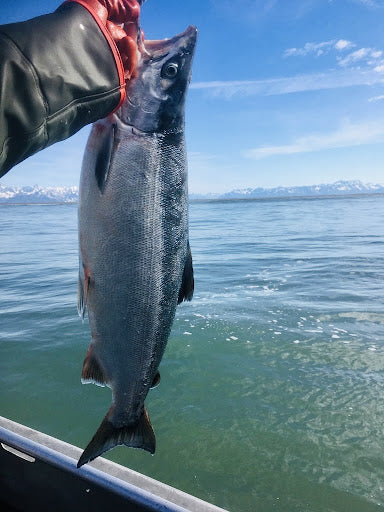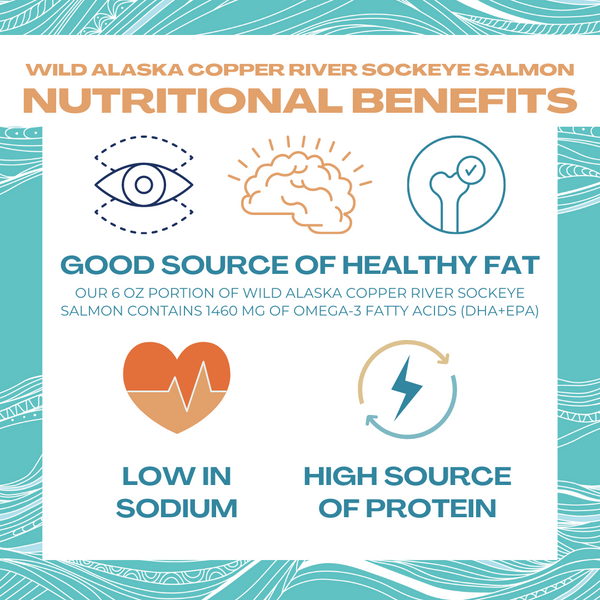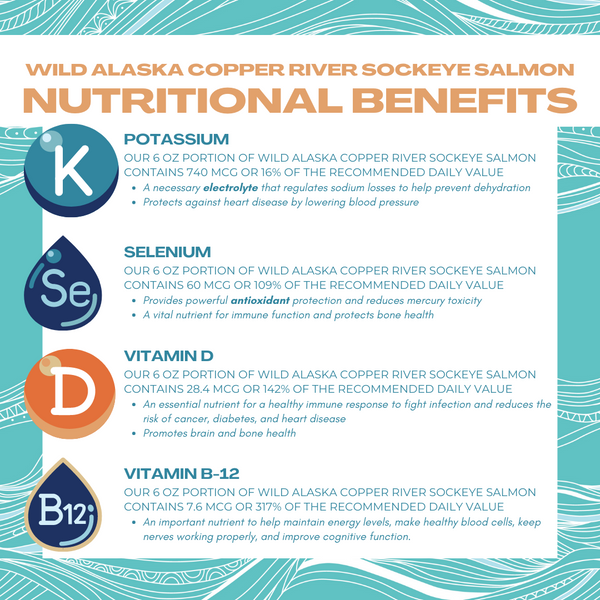 Sold Out:2023 Copper River Sockeye Salmon!
WOW! JUST WOW. 
The next batch is coming in 2024. 

We plan to implement a reservation process for next season's catch so that we can more accurately forecast our frozen portion production goals. While we decide how best to do that, please join our existing newsletter to stay in the loop.
Premium Cuts of our best-of-catch Copper River Sockeye Salmon.

While at sea, we hand-select the finest and largest Sockeye from our catch, especially for our online customers. We ❤️ you!

We offer an unparalleled quality that is just not possible to duplicate within the traditional seafood supply chain. 
Wild Alaska, Copper River Sockeye has a depth of flavor, unlike any other salmon on the planet.

Each selection includes approximately 2.50 lb, consisting of (6) 6 oz portions. 
Individually sealed packages for ease of preparation.
Parchment Paper Wrapped, Vacuum-Sealed, and Flash-frozen for quality.
Ships with eco-insulation and dry ice.
Express delivery included.
Add Route insurance to your cart for hassle-free replacement if a delay in transit causes spoilage.




I baked some of your Sockeye salmon at a really low temp on fresh lemon slices and garden herbs, it was a religious experience! I want more!!
Sarah M.
Thank you very much for the salmon it is excellent! So much so, that I am ordering some more.
Johanna N.
Always the freshest, always the best. Rick and Sarah never fail to deliver the goods!
Noah S.