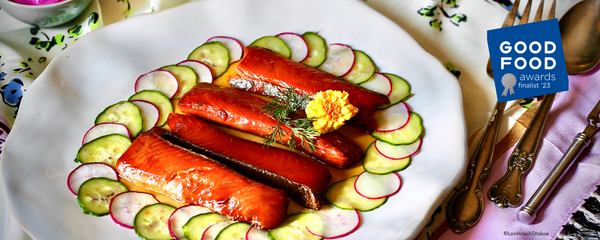 Artisan Smoked Salmon
Our finest catch of Copper River Salmon infused with natural wood smoke.
Pantry Item. No refrigeration needed until after opening.
Ships via USPS Priority Mail.
Shop Smoked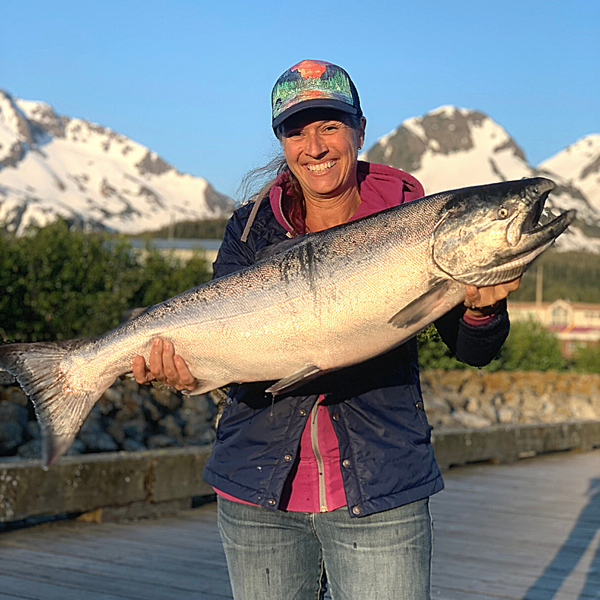 Details Matter
Seafood of distinction. Masterfully prepared by hand with time and care.
Small-boat caught in an old-world style with consideration for our natural world and in recognition of the importance of a balanced eco-system.
Fisher(wo)man Guarantee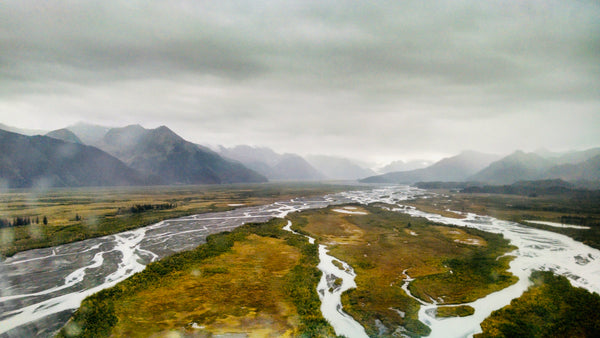 Authentic Single Origin
100% traceable, wild-catch. Savor the coveted and distinct terroir of the Copper River watershed and Alaska's wild and remote coastline.
Often imitated and even counterfeited, but never duplicated.
More info
100% Origin Guaranteed. Fisher(wo)man Direct.
Artisan Smoked Seafood: in stock, ready to ship
Fresh-Catch and Just-Frozen Seafood: sold out, avail spring of 2024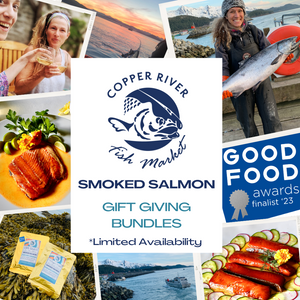 Save on Bundles
Our finest catch of Copper River Salmon. Delicately infused with real wood smoke.
Shop Now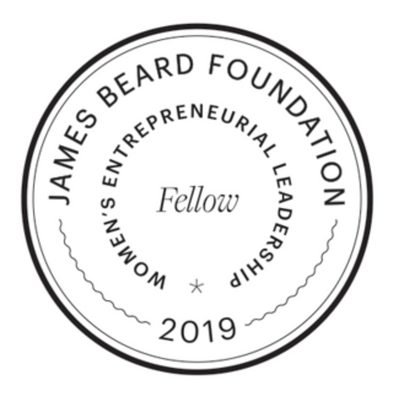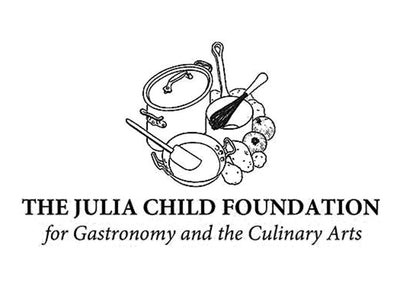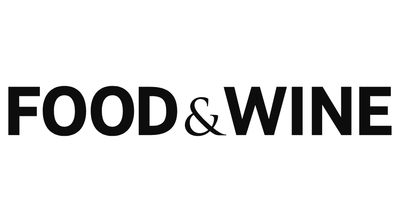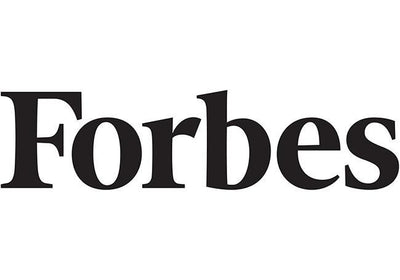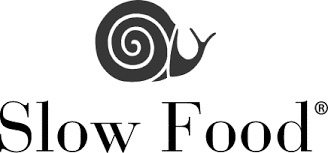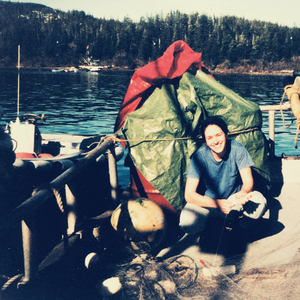 A Seafood Boutique in Remote Alaska Fisher(wo)man Founded, Owned & Operated
Sarah, is a generational fisher(wo)man with over two decades of experience in sustainable, small-boat fishing. Every catch is hand selected, and each shipment comes with an origin guarantee.
Curated with the hand of a Seafood Sommelier.™ 
Our Story
Our customers are as unique as our seafood.
Professional chefs and discerning home cooks appreciate our commitment to quality.
⭐️⭐️⭐️⭐️⭐️ Wild-Caught Alaska Copper River Salmon, right off the boat from our friend Sarah. Fill your body with Omega 3's and Vitamin D. Proud to support independent fishermen/people busting it in Alaska.
Jessica Seinfeld
We savoured every fresh, tender, juicy, sweet mouthful! Our order of Copper River Sockeye was absolutely delicious! With a light rub of EVOO, salt and pepper and baked in a slow oven until just opaque, it was heaven on a plate.
Debra
My hearts skips a beat when I look at all that beautiful salmon, halibut and black cod. No matter the time of day ... your incredible Copper River salmon, or whichever fish I decide to cook in that moment, makes me feel happy and blessed.
Joanne
I am mostly plant-based and eat a small amount of fish, it's so nice to know where it came from. I love seeing you in my inbox and look forward to your fish.
Nicole
We LOVE your salmon! All your fish! We've gotten salmon overnighted from Alaska at our grocery store but it never had such incredible flavor as yours! It's like we caught it ourselves five minutes earlier! Love the halibut and black cod also!! Thanks for all you do to bring us such incredible products. PS we are supporting Stop Pebble Mine! 🙏🏻❤️
Joanne S
Honestly, this year's salmon is as good as it gets! My dinner party was a great success ... My best friend from Seattle was visiting and said it was the best she ever had! THANKS yet again!!!!
Sue
You are the best! Thank you so much. We always enjoy ordering our fish from you.
Lori
Thank you so much for the fish! The shipment came in perfectly and we will be enjoying them so much. We are very pleased with our order.
Gigi
This was hands down, the absolute best salmon! We have ordered from another (much larger) company prior to ordering from Copper River Fish Market but those days are over.
Deb
Your Copper River Salmon tastes amazing; grilled, baked or blow torched sashimi-style! Thank you for sending such a great quality product.
Maria
Much better than salmon I have sourced elsewhere! It arrived beautifully frozen and packaged. This is a real treat for us to be so far away and enjoying northern seas fish.
Hisham
YAY!!! Sooo good, will definitely give you more business.
Mary F
Okay, here is what I thought of the smoked salmon... I LOVED IT!!
Susan
Values Based Seafood
In today's industrialized food system it can be hard to trust that the food you are consuming has been produced in alignment with your values.
Let us make enjoying seafood easy for you.
We are your direct connection to wild-catch seafood sourced with reverence for people, planet and fish.